Just so thrilled to get a mention and see my interpretation of Lucy Boston POTC in this months issue of Quiltmania No 116!!!  You can find it in the 'From You to us' at the back on page 96.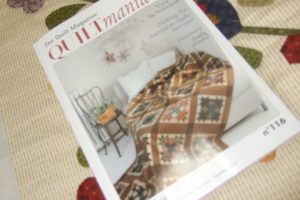 Quiltmania No 116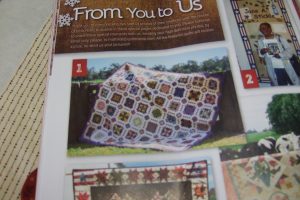 This is my Lucy, all 56 blocks done, lots of hours in this one!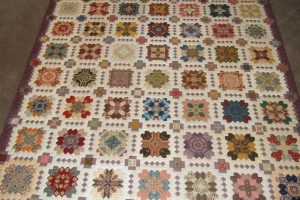 Thankyou Quiltmania!